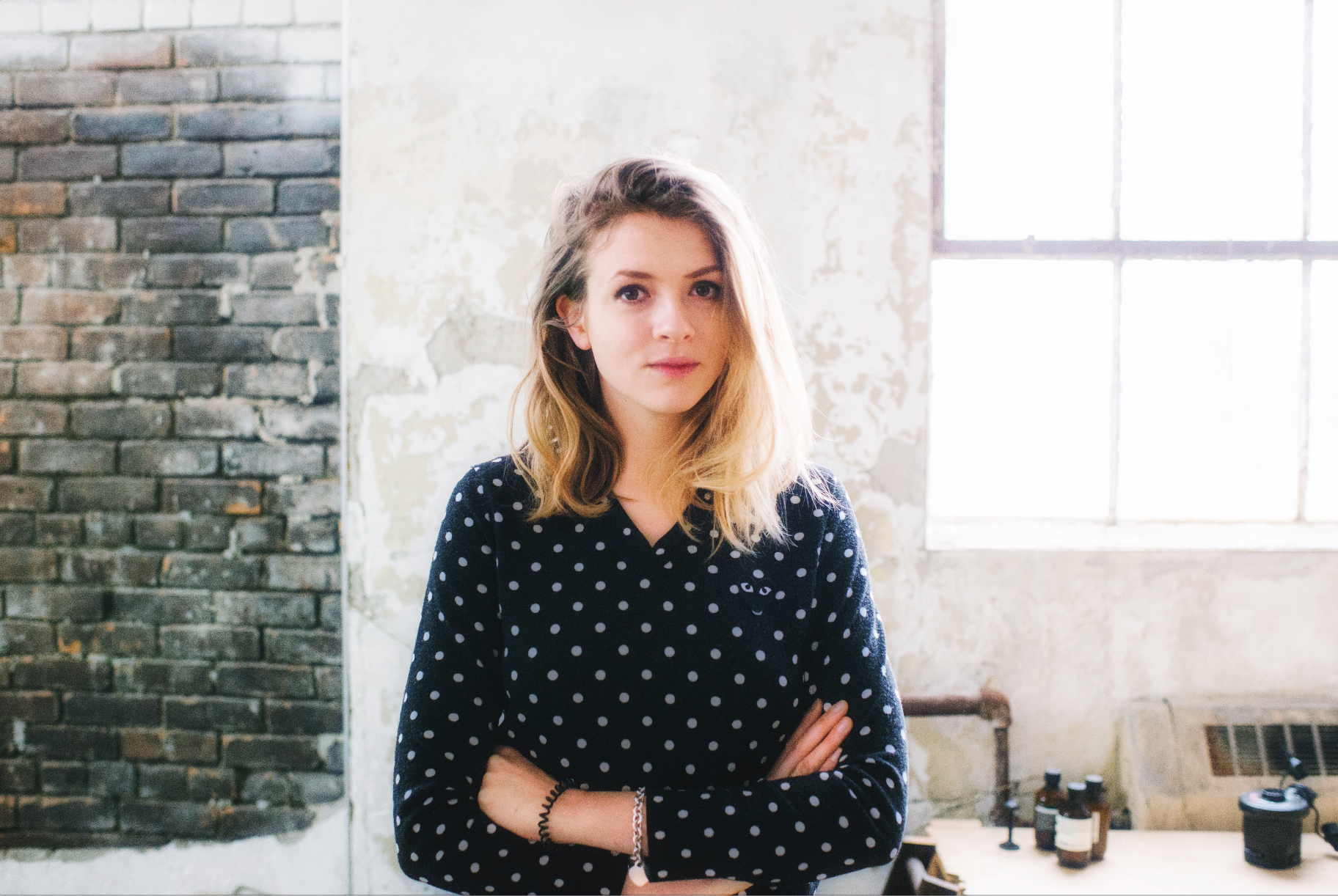 Date 2017
Photo Justin Milhouse
Vere van Gool (b. 1988) is a curator and writer based in New York.

As independent curator, Vere recently organized Screen Spaces, a geography of moving image; an exhibition and lecture series on video and media art for the Dutch Museum of digital culture, media, and architecture in Lower Manhattan.

At the New Museum, Vere is associate director of IdeasCity and has co-led its programs in Athens, Arles, Detroit, New York, Toronto and Shanghai focusing on how art and culture shape cities. Projects include an exhibition in Shanghai on post-global labor, a public program on art and activism in Athens, design workshops on the future of the countryside in Arles, and a residency on civic agency in Detroit.

Previously, Vere was researcher at Forensic Architecture at Goldsmiths on the Black Friday Report and Founder of MISS, an itinerant arts program focused on diversity, access, and equity through exhibitions and conversations. In 2014 she graduated with honours from the Architectural Association in London.

Vere's writing focuses on contemporary art, sculpture, digital culture, and public space and has been featured in BOMB Magazine, e-flux, e-flux Architecture, Crash Magazine, PIN UP Magazine, Terremoto, Tunica, Vogue, and Volume. She has presented her work at universities and cultural institutes globally, including the Architectural Association, Columbia University, Gwangju Biennale, Independent Curators International, Harvard University, LUMA Arles, NEON Athens, New Museum, Matadero Madrid, Pioneer Works, SOMA Mexico, and Storefront for Art and Architecture.